Breakfast at the 4-star Hotel near Salzburg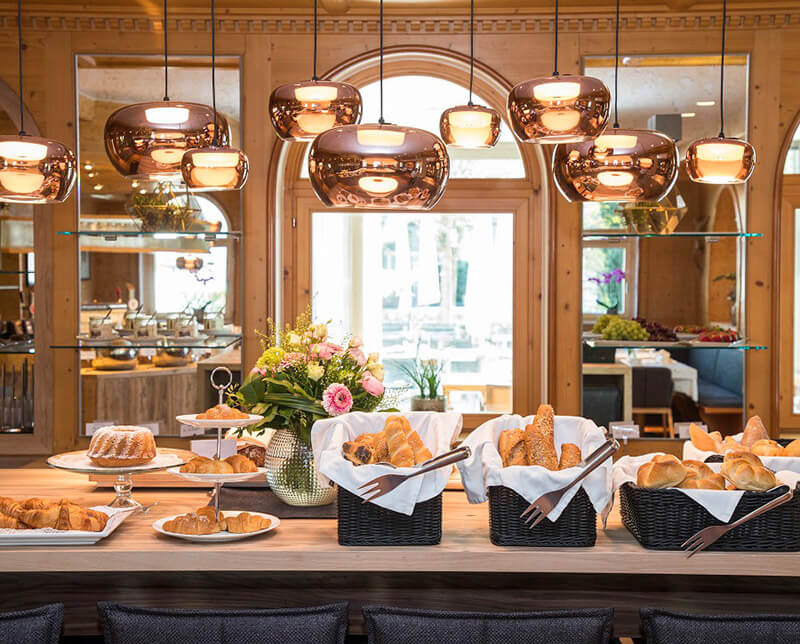 Start your day off right with a delicious breakfast! We offer a large selection of fresh breads and rolls (12 different kinds), homemade jams and spreads, different sausages and hams, organic cheese, granola and cereals, and egg dishes. Our breakfast foods are prepared from high-quality, regional products.
Our delicious breakfast is served from 7:00 - 10:00 am in our Traditional restaurant!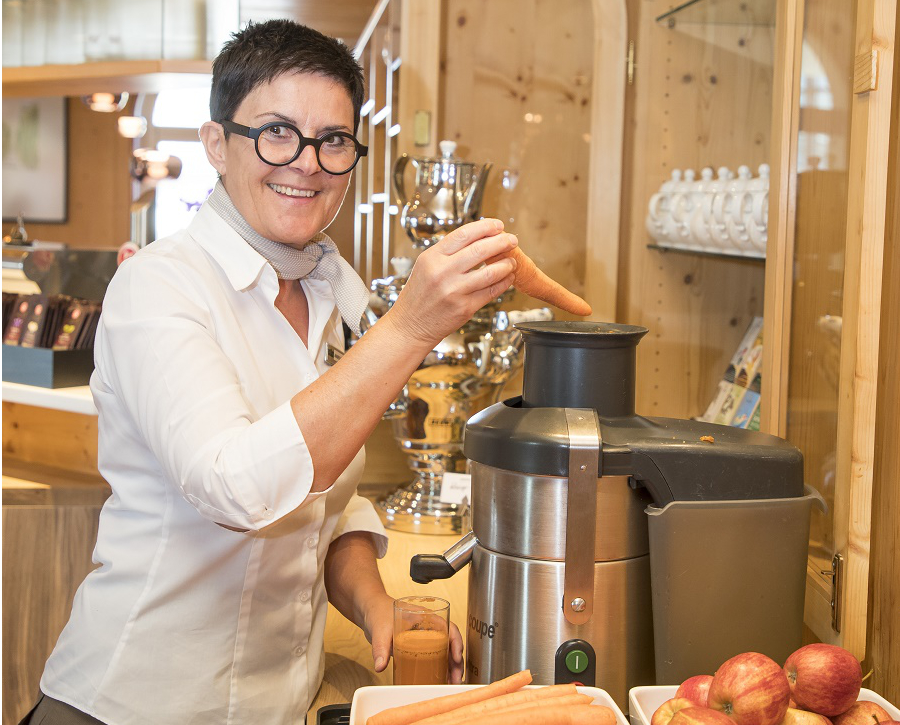 On the first Sunday each month, the Hotel Ammerhauser in Anthering hosts a king's breakfast from 9:00 am - midday! This great selection includes salmon, roast beef and sausages, as well as a large selection of drinks and a glass of prosecco!
€ 29 per person (children under 12 € 10,-)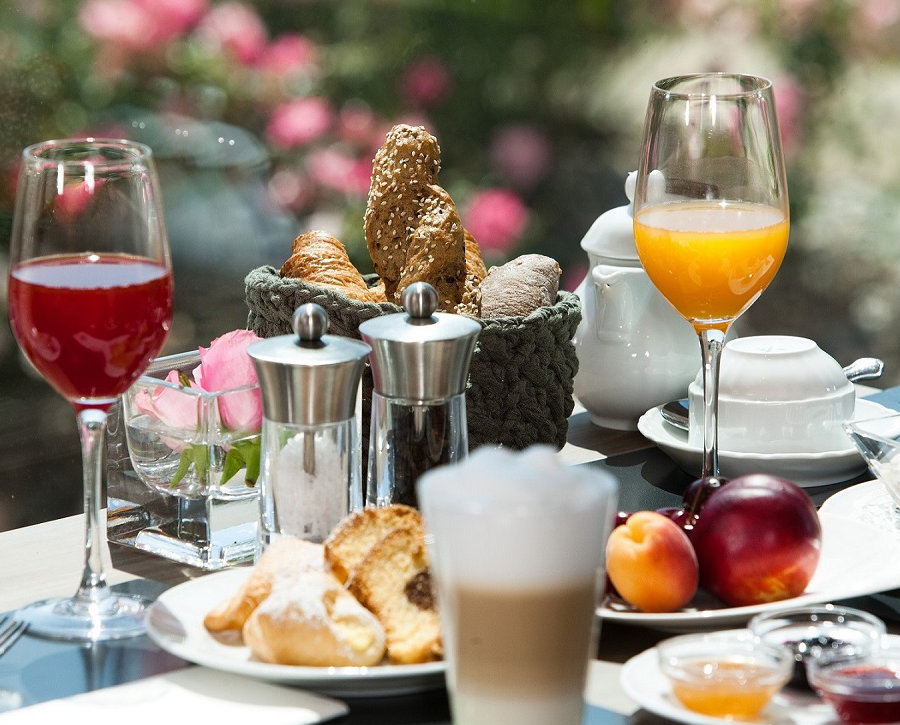 06th of november 2022
04th of december 2022