Ammerhauser, your hotel very close to the new observatory on Haunsberg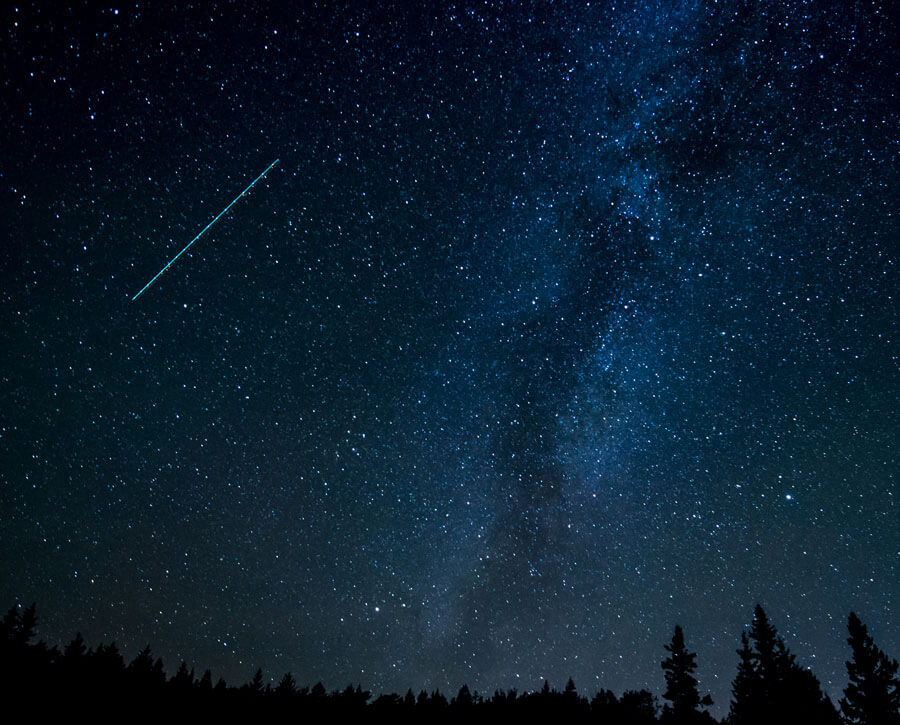 Take a trip to the stars!
Salzburg has acquired another valuable attraction: On August 11th 2018 the new observatory on Haunsberg opened its doors.
Special feature: At the observatory on the Haunsberg, everyone can take a look at the stars. In addition to the scientific research that is taking place, it is also important for the House of Nature as a developer to bring the fascination for astronomy and space research closer to as many people as possible. The new observatory on The Haunsberg is intended to promote the exploration of the vastness of the universe in society.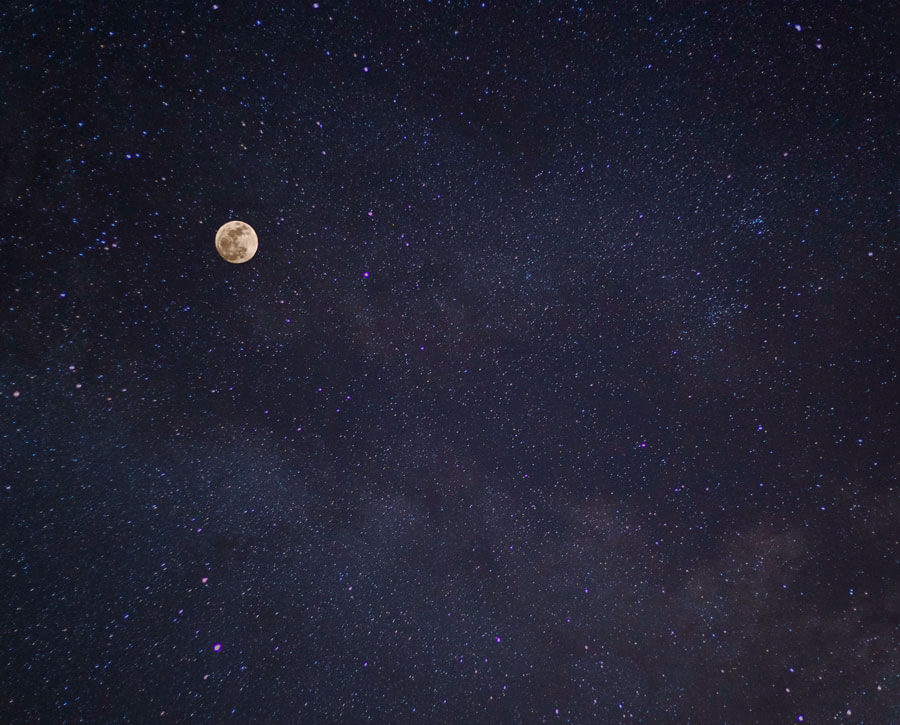 Our guests can look forward to the most modern observatory, because at the Hotel Ammerhauser you are only 10 minutes by car from the observatory on Haunsberg! So close that you can easily take part in the public observatory tours on Monday and Tuesday evenings. But we can also recommend the special guided tours to special astronomical events such as solar and lunar eclipses or extraordinary planetary positions. At our reception we will of course be happy to inform you at any time about your possibilities to visit the observatory on Haunsberg.
As the best seminar hotel in Salzburg, we are of course also pleased to be able to support professional audiences during congresses, conferences or projects. We are also happy to organise an additional supporting programme for you.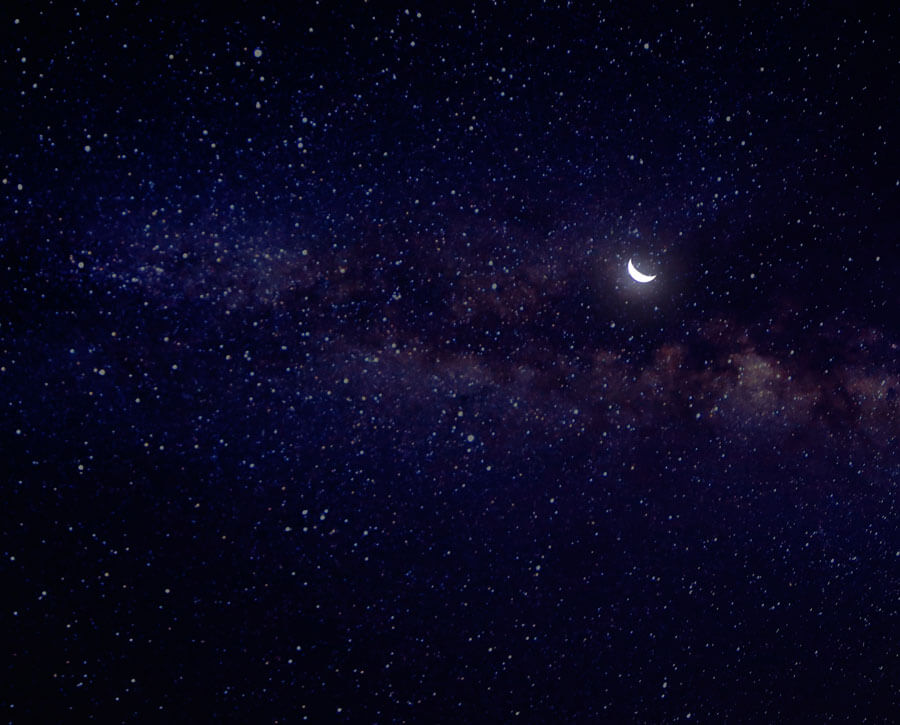 Facts about the observatory at Haunsberg
State-of-the-art observatory in Austria
Two domes with a diameter of 6 meters with mirror telescopes
Visitor dome with 100 cm diameter telescope
Event hall for around 150 people
Lecture evenings of the Working Group on Astronomy
Training and training seminar for astrophotography
We look forward to seeing you discover the new observatory during your stay at the Hotel Ammerhauser!
On the website of the House of Nature you will find much more about the Oberservatorium. Click here to get information about the Haunsberg Observatory.