Contact Hotel Ammerhauser Hotel. Conference. Restaurant.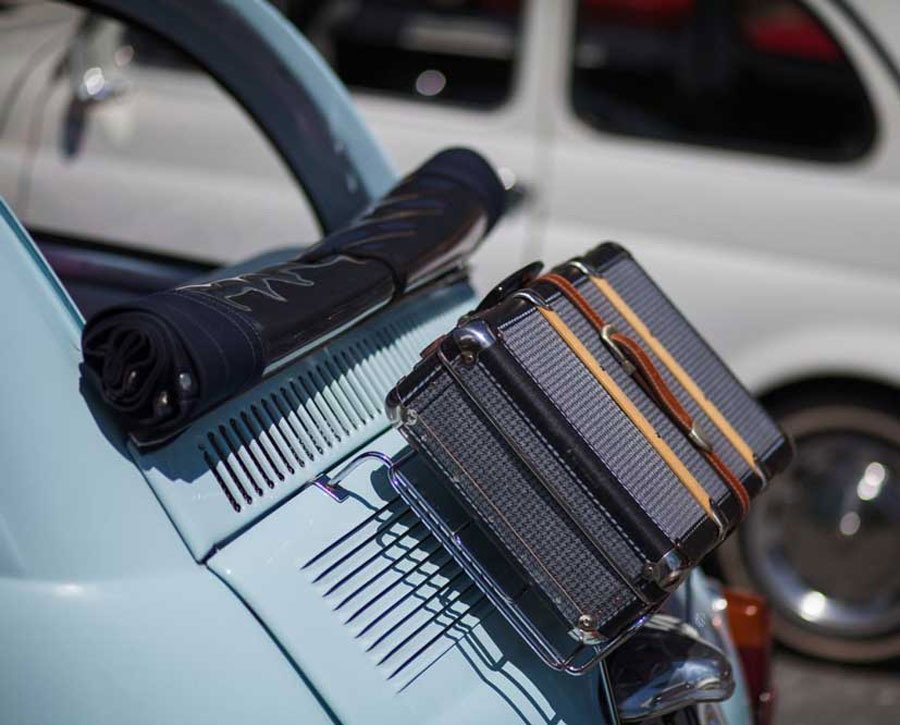 Railway station: ca. 6 km
Airport: ca. 12 km
Salzburg Old Town: ca. 8 km
Salzburg Congress: ca. 7 km
Brandboxx: ca. 5 km
Reed Exhibitions Salzburg: ca. 12 km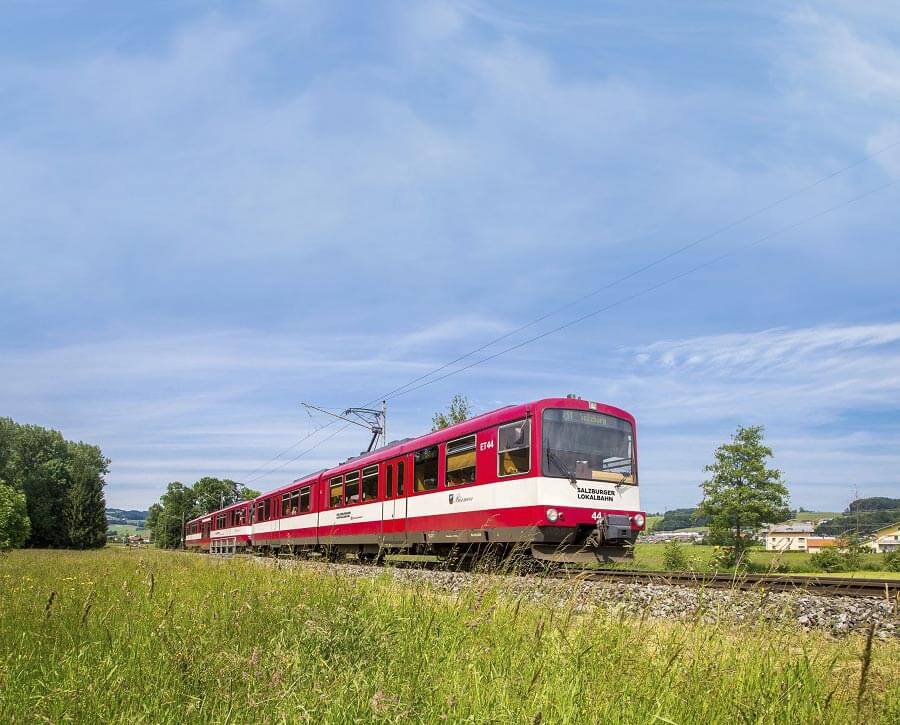 We suggest arriving at the Salzburg main railway station (Hauptbahnhof). The Lokalbahnhof regional railway station is located one floor under the main railway station. The regional train leaves the Salzburg railway station every 30 minutes and heads directly to Anthering (trip: approx. 15 minutes) Tip: We offer free transfer from the Anthering regional railway station to the Hotel Ammerhauser - please let us know when you will arrive.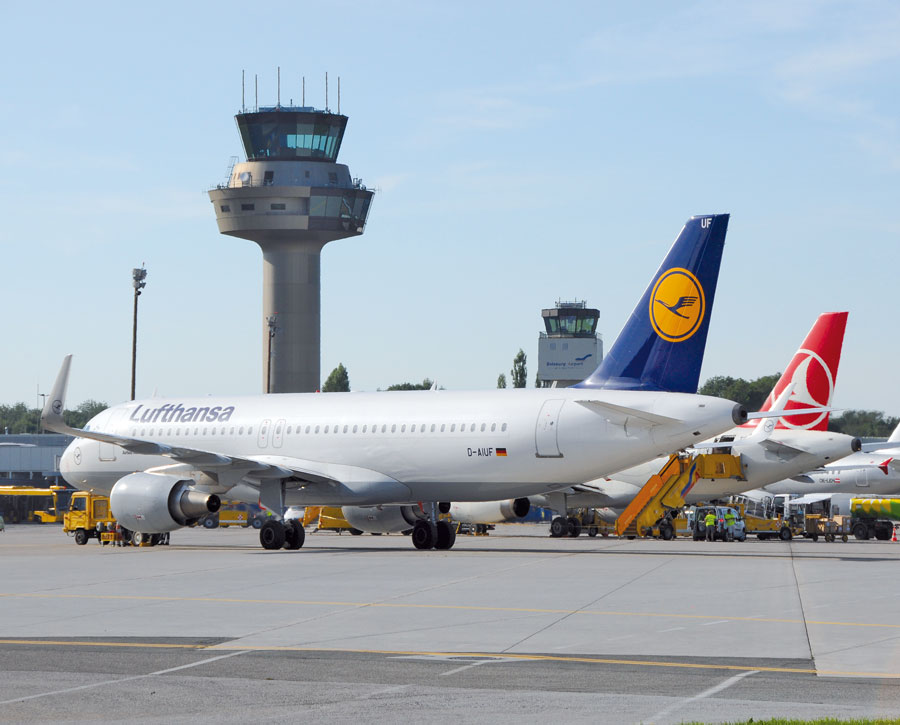 We suggest flying into Salzburg Airport. From there, the Hotel Ammerhauser in Anthering is just a 15 km drive on the motorway.
Airlines flying to Salzburg:
British Airways
Eurowings
Lufthansa
Ryanair
TUI FLY
You can conveniently book your flight online via Salzburg Airport
Airport transfer
For more detailed information, please send us an email or call us at: +43 (0)6223 / 2204.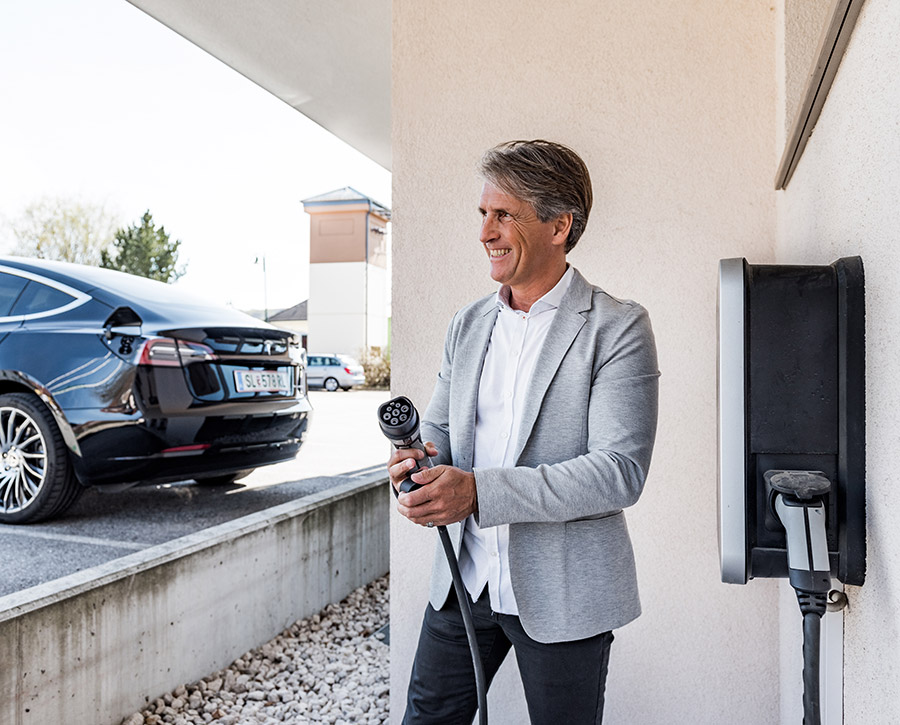 Arriving with an electric car
Electric cars gain ground and we appreciate that – for us and our environment.
We want to offer our environmentally conscious guests as much comfort as possible.
Therefore we offer two e-charging stations right on our parking lot.
You can use them, at any time if available.
Billing takes place directly via Salzburg AG by using a QR code.
This is how we work together to ensure more sustainability!