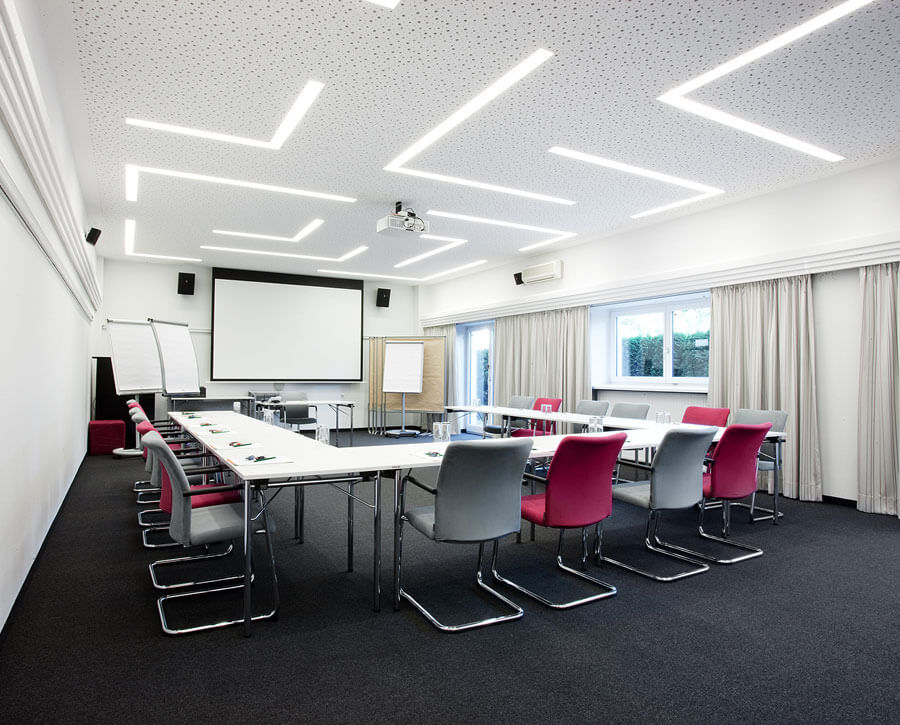 Computer signal from laptops, PC, Mac (VGA to SXGA presentable, 1024 x 786 resolution)
VHS- and Super-VHS-Videos
DVD videos in Dolby Surround Sound quality
Video camera
TV programmes
You can also connect to video conference equipment and computer modems via ADSL or wireless internet as well as external audio-video signals.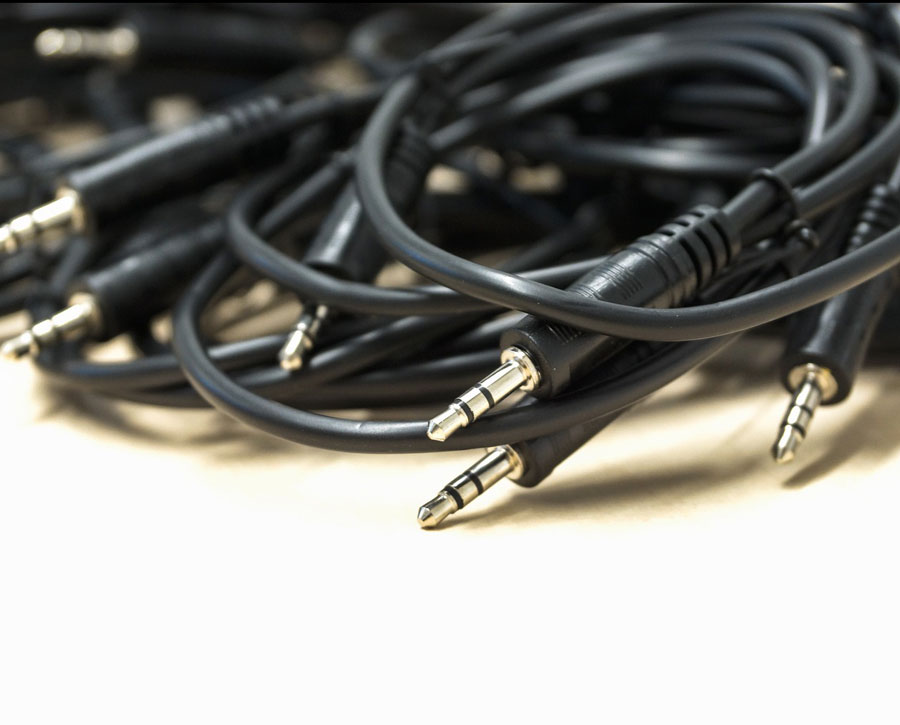 Radio
Audio CDs
Audio cassette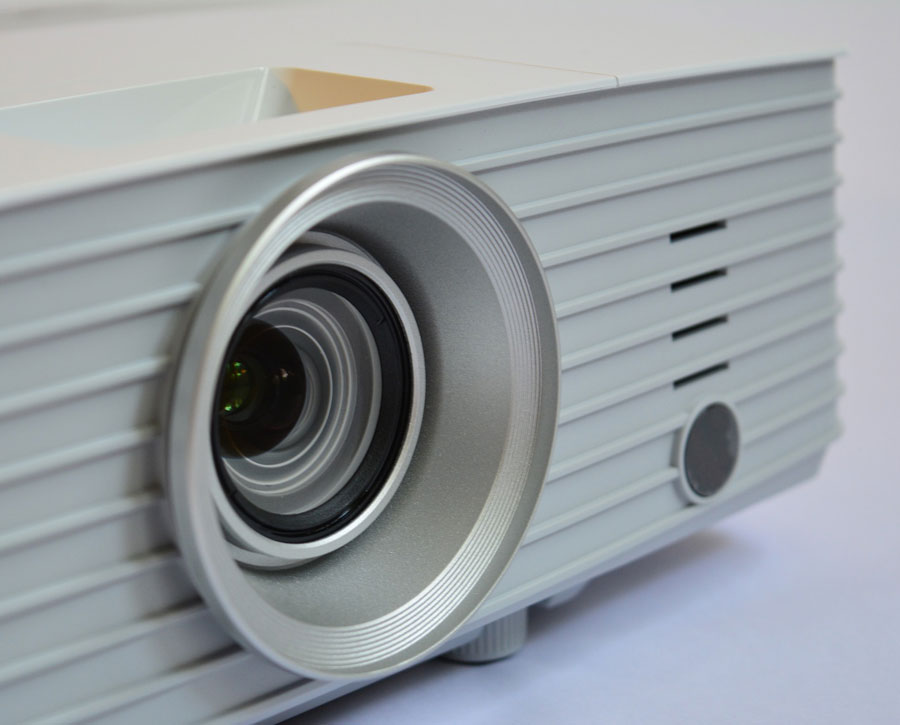 Projection and presenting
Touch screen
Overhead projector
Slide projector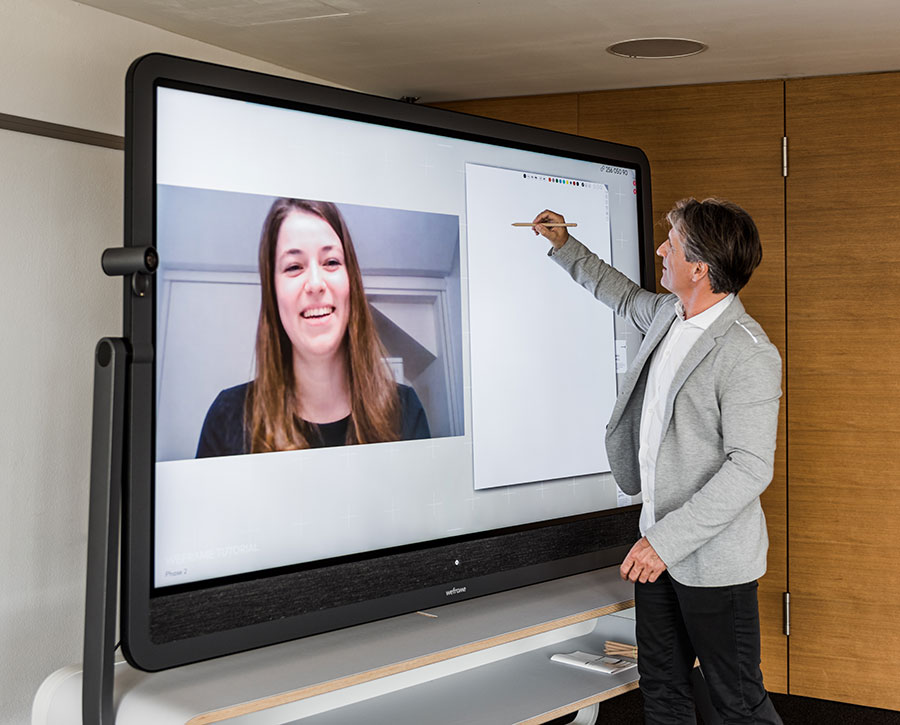 Separate group rooms, 2 translator booths for simultaneous translations, air-conditioning, flip charts, pin boards, writing tablets...
Please note: The available equipment can vary in each room. Please see each conference room's details for its complete list of equipment.