Location & activity holiday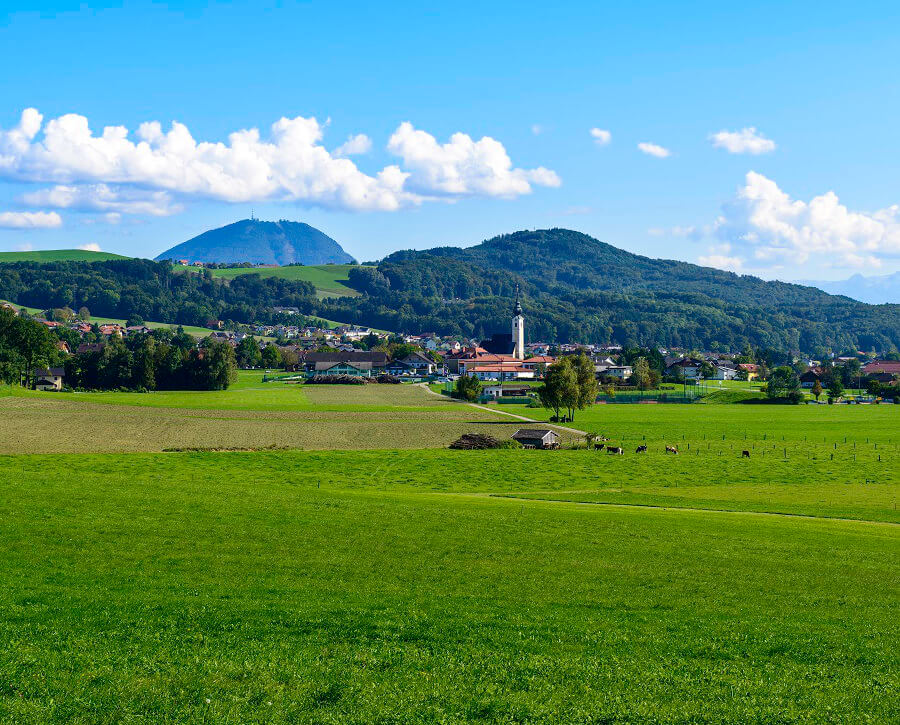 Our family-run hotel is located in Anthering, a beautiful green village and just 10 minutes by car to the festival city of Salzburg. This location offers you and your family the opportunity to enjoy a relaxed and restful holiday.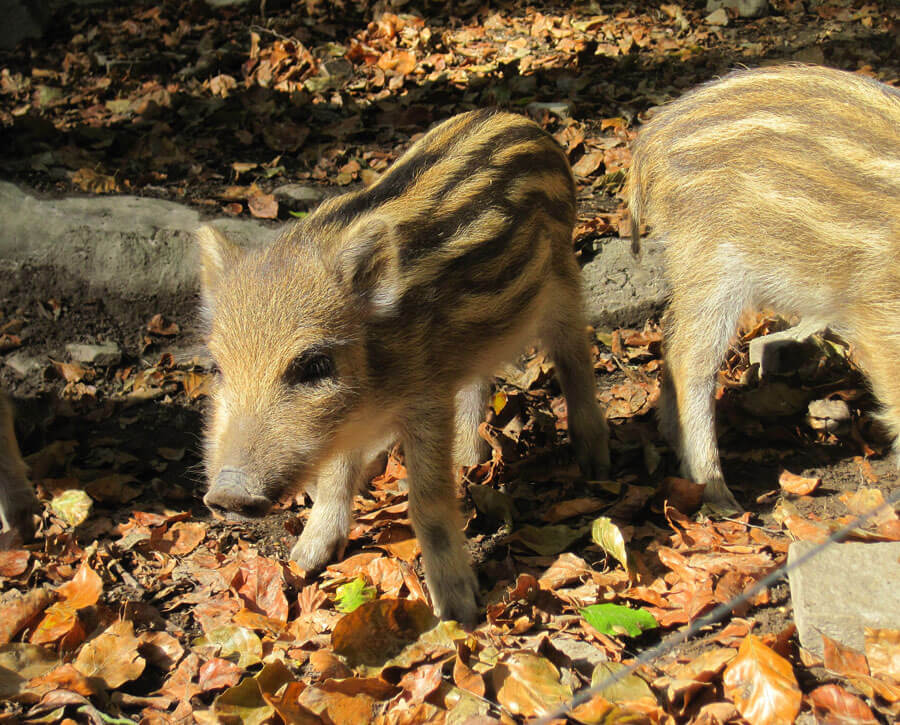 Straight from our hotel you can start a nice stroll around the nature protected meadow of Anthering. Some days you can find there wild pigs.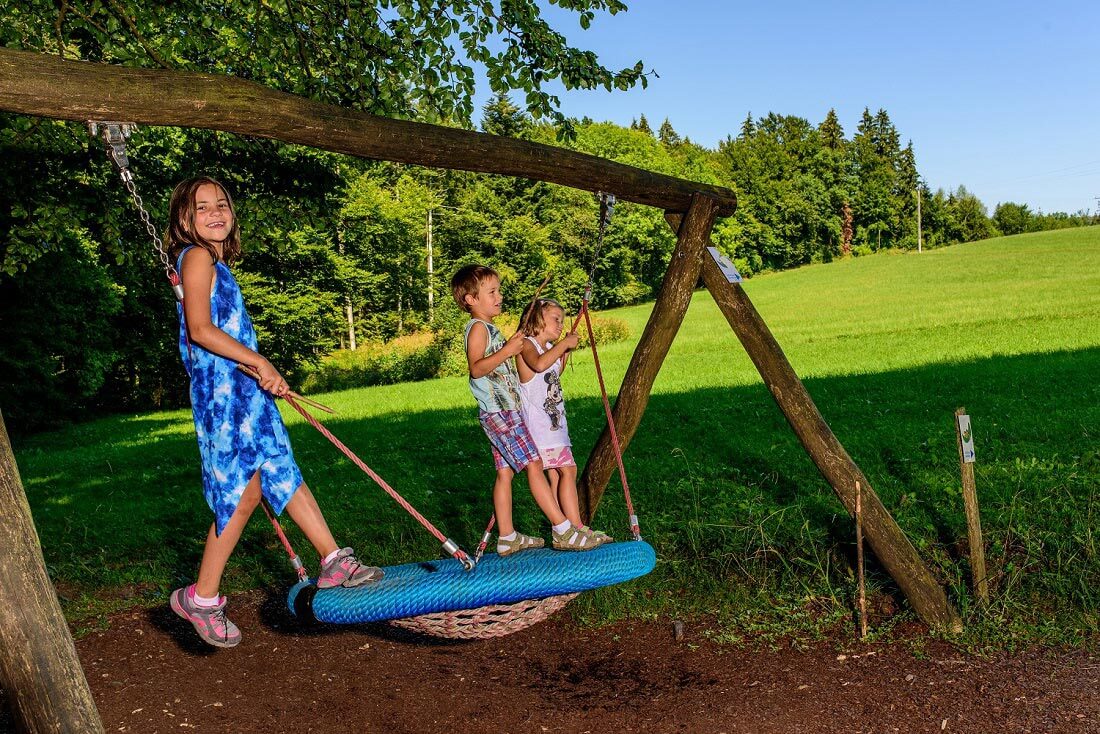 This hiking trail with funny swinging stations and many beautiful resting places is very popular for families with small children! Start: kindergarten in Anthering, approx. 4 km back and forth.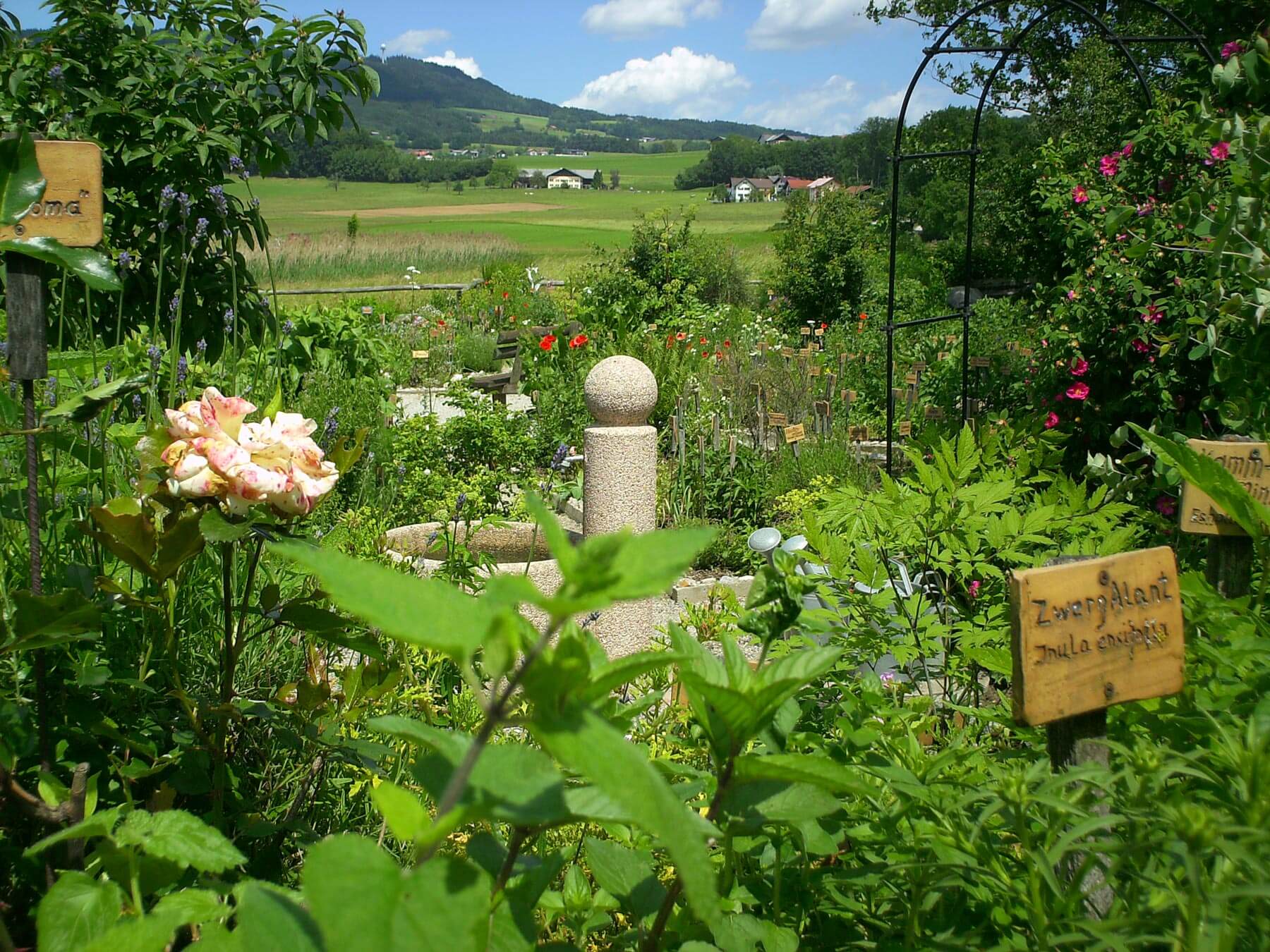 Herbal-garden in Anthering
Over 350 medical plants grow at a 1000 square meter areal, which are all labeled. Aside you can visit a spiral of herbs and a loft bed. The herbal-garden can be visit the whole year for free and is a oasis for rest.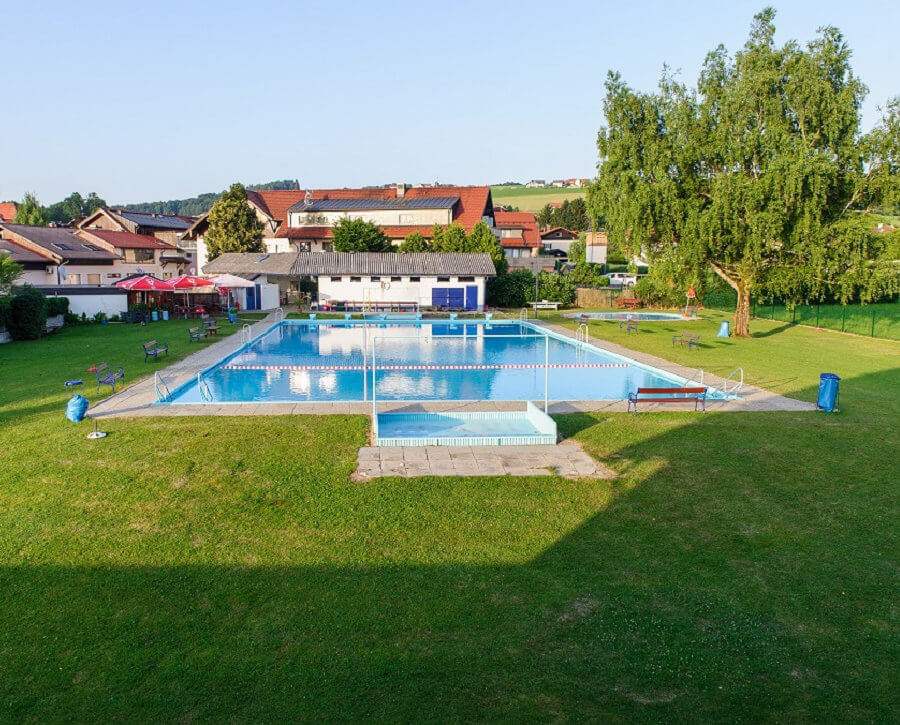 Swimming Pool in Antheirng
Our heated and well-groomed swimming area next to our hotel offer you a refreshment on hot summer days. The swimming area stay open from may until the beginning of september. The opening hours are from 9-19 o'clock.
The entrance is free for our hotel guests.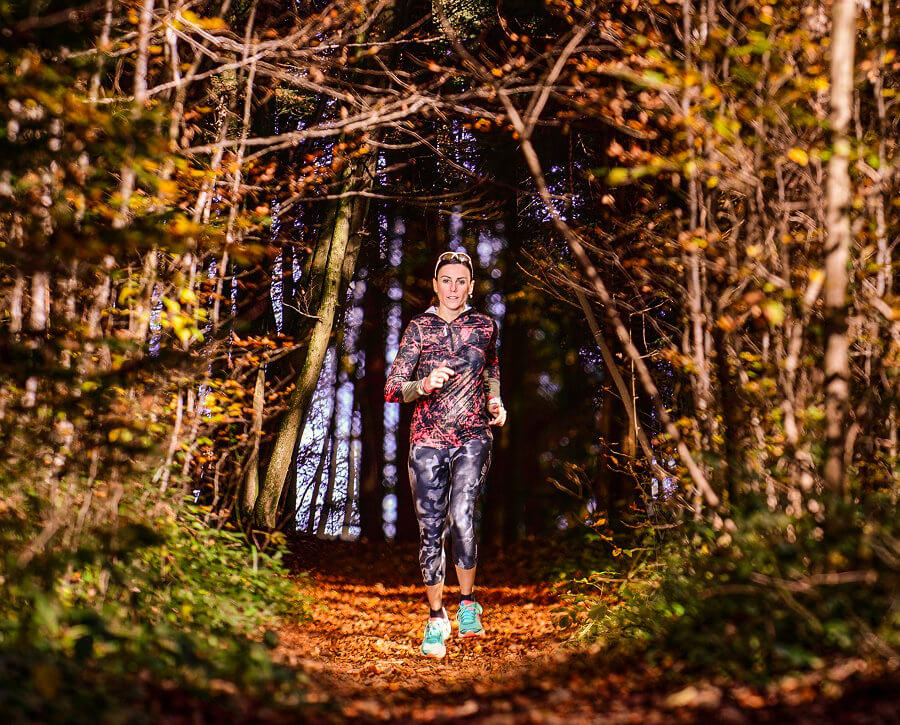 Running and Nordic-Walking
The surrounding of our hotel of you the best location for run oder a nice nordic-Walking stroll. For further information just ask at our reception.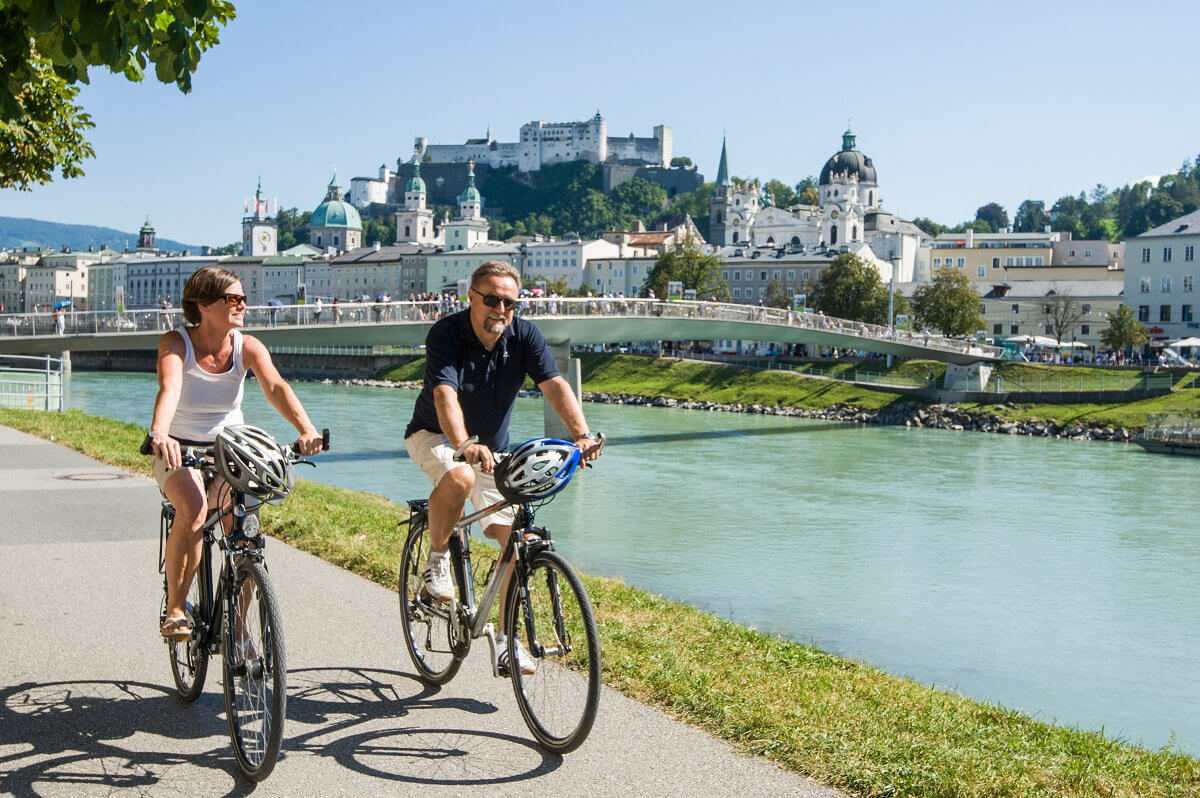 By bike (bicycles can be rented free of charge in our hotel) you can, for example, comfortably cycle along the Salzach in half an hour to Salzburg.
For all cycling enthusiasts there are numerous, beautiful bike paths with different degrees of difficulty. The large, supra-regional cycle paths Mozartradweg and Salzkammergutradweg pass almost directly at our front door. If you are planning only a small bike tour then you can drive along the Salzach to the city of Salzburg or to Oberndorf.
Golf enthusiasts will find a real golf paradise in the immediate vicinity: 15 golf courses, all accessible within an hour's drive, are waiting to be played.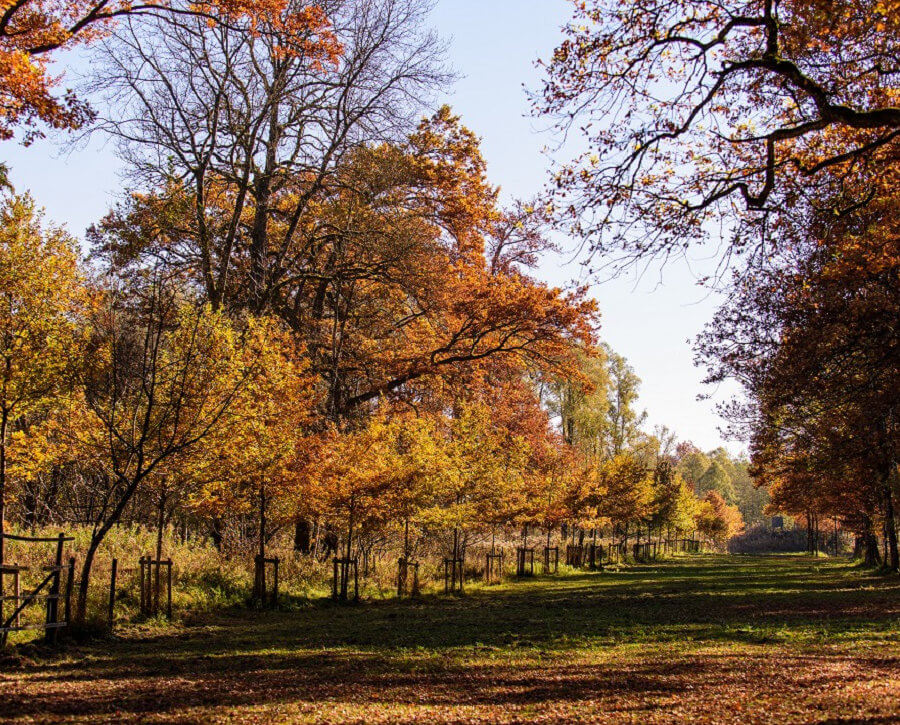 We offer our guests bikes and nordic-walking poles free of charge for the duration of the stay! Next to our hotel there is a e-bike-station, where you can rent bikes. (from march to october)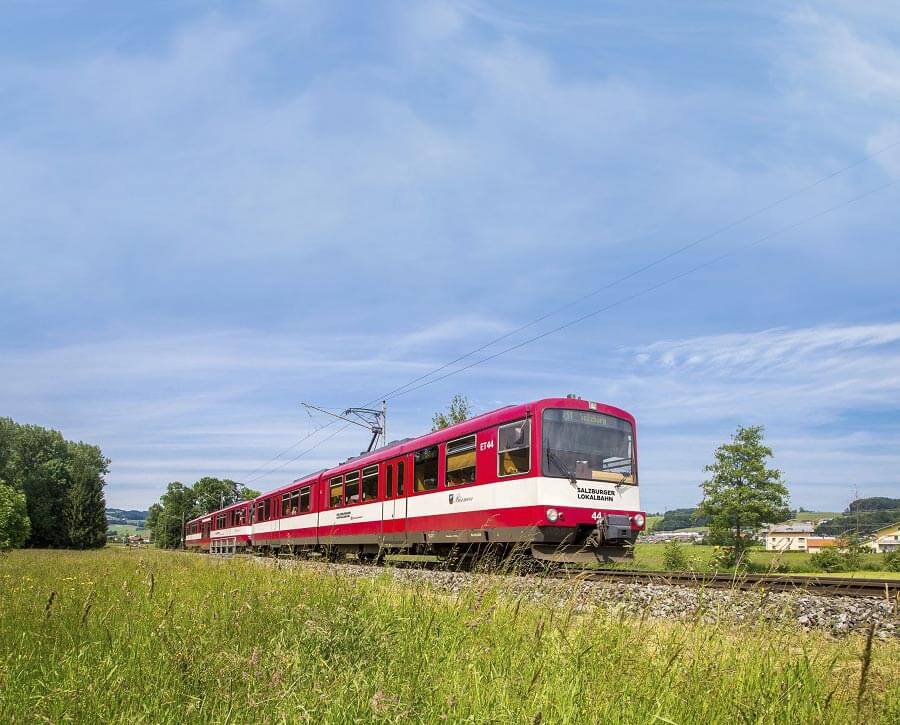 There is a regional-train from Anthering to Salzburg, which leaves every 30 minutes. The duration from Anthering to is Salzburg is 15 minutes.
The train station of the Lokalbahn is about 1 km from our hotel and we offer our hotel guests a free ride. You can call while sitting on the train and we will pick you up from the station.
You can buy your ticket on the train.