"Innovation" Conference Room
"Innovation" Conference Room
The most modern audio-visual media technology makes our INNOVATION conference room practical for any kind of event in Salzburg.
Perfect whether you require video conference equipment or simultaneous translation for multi-lingual meetings - with our touch screen, you'll have all the technology you need at your fingertips! Depending on seating arrangements, this conference room is suitable for 20 - 50 people (size: 92m2 - approx. 990ft2).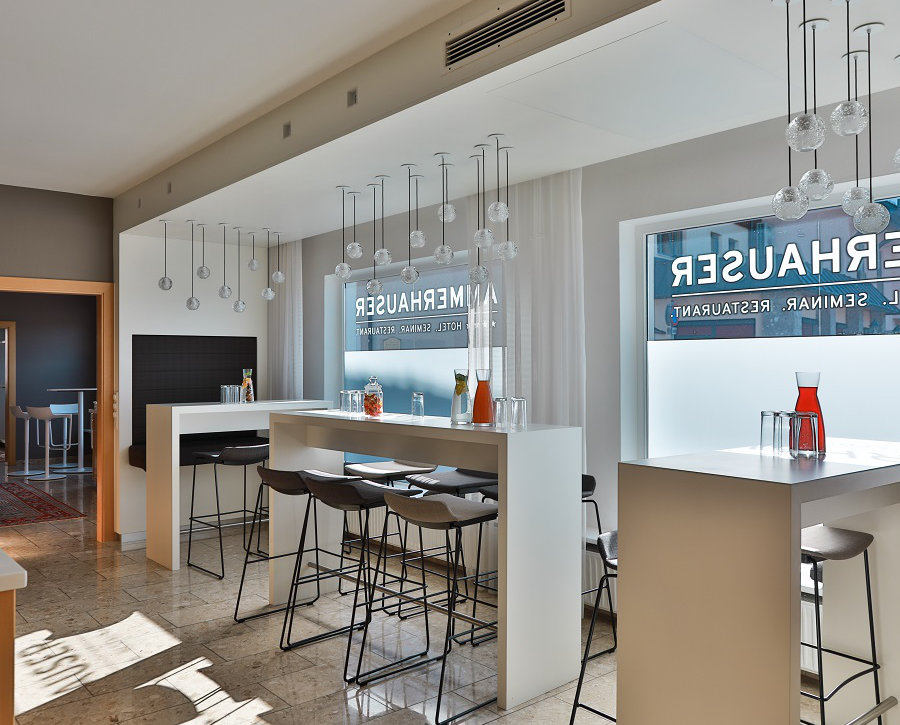 Conventions and conferences
Seminars and trainings
Lectures
Presentations
Workshops (with group rooms)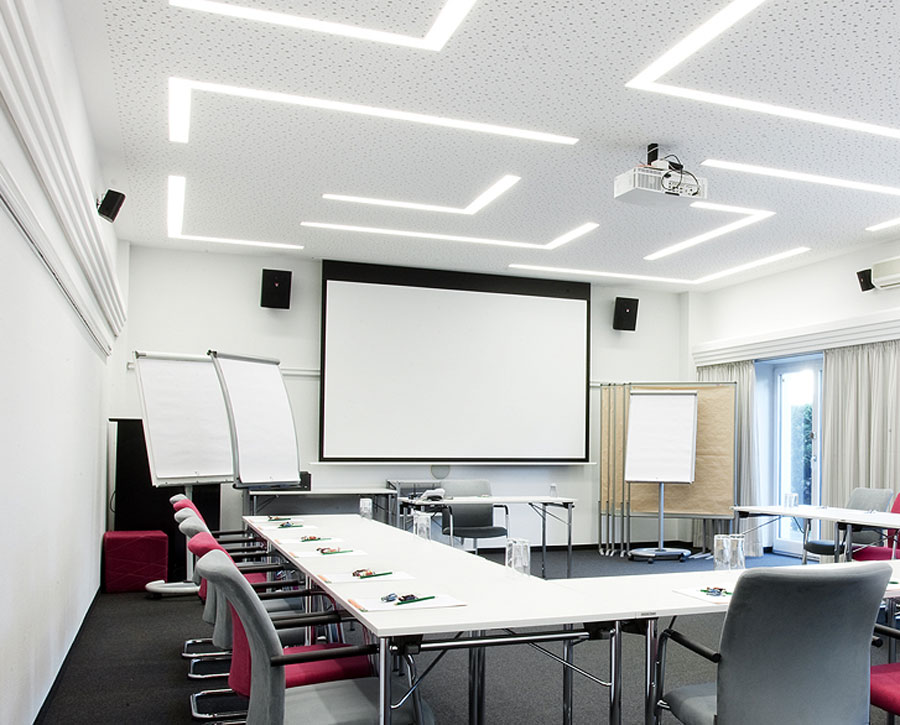 Computer signal from laptops, PC, Mac (VGA to SXGA presentable, 1024 x 786 resolution)
VHS and Super VHS videos
DVD videos in Dolby Surround Sound quality
Video camera TV programmes
You can also connect to video conference equipment and computer modems via ADSL or wireless internet as well as external audio-video signals.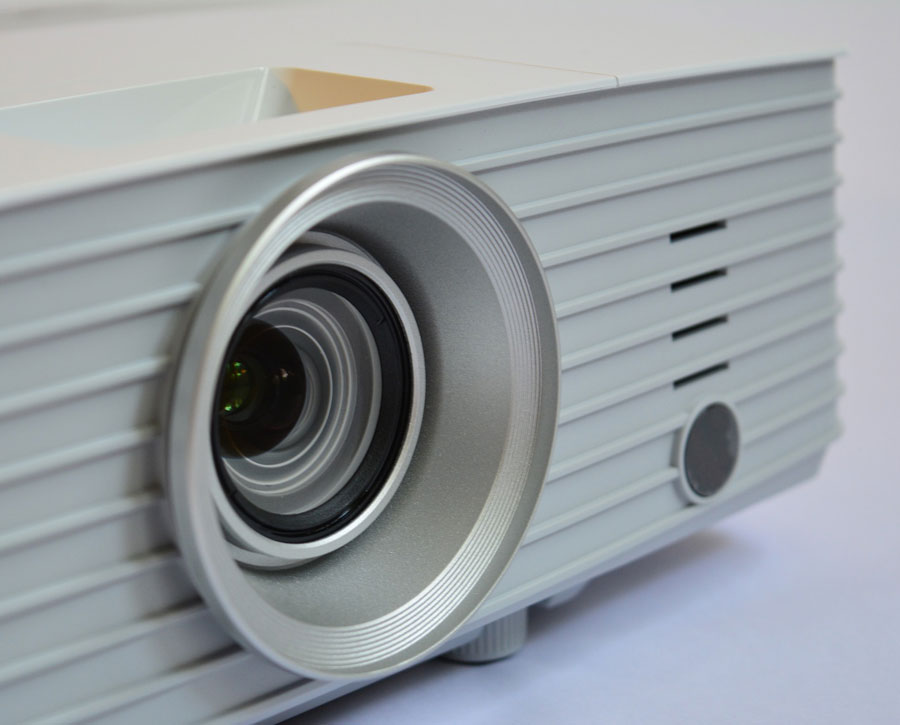 Radio
Audio CDs
Audio cassette
Projection and presenting
Touch screen
Microphone system
2 translator cabins for simultaneous translations
Terrace
Air-conditioning
Flip charts, pin boards, writing tablets
Length: 13m (approx. 42.5ft)
Width: 6.8m (approx. 22ft)
Hight: 3m (approx. 10ft)