Ammerhauser. Hospitably. Witty. Enjoyable.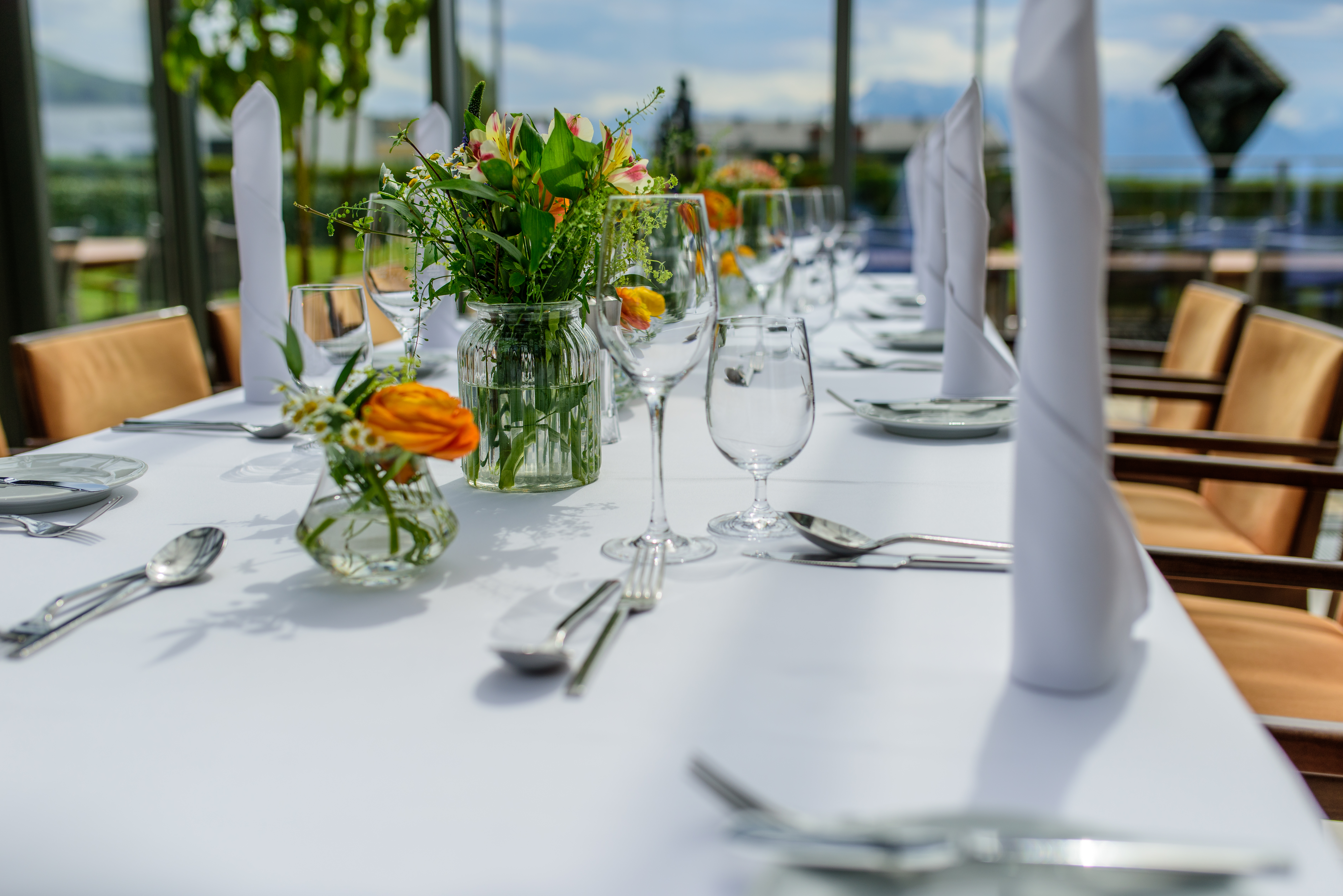 Looking for accommodation?
HOTEL CLOSE TO SALZBURG
Our conference hotel in Austria is located perfectly. On the one hand it is pretty close to the festival city Salzburg, famous for its beautiful old town, classical concerts and magnificent buildings. If you love culture and are interested in history, the Ammerhauser hotel will be the right accommodation for you. Start your sightseeing tour and enjoy one of the loveliest cities of Europe!
On the other hand the Ammerhauser hotel lies within quiet nature, where you can relax, enjoy the 4-stars comfort and work creative. Because of its closeness to nature, the Ammerhauser hotel near Salzburg is also a perfect starting point for sportive activities. Cycling, hiking, nordic walking and even golfing can be part of your active holiday at the Ammerhauser hotel. Enjoy the beautiful nature surrounding the hotel and recover every night in the nice ambience of our hotel.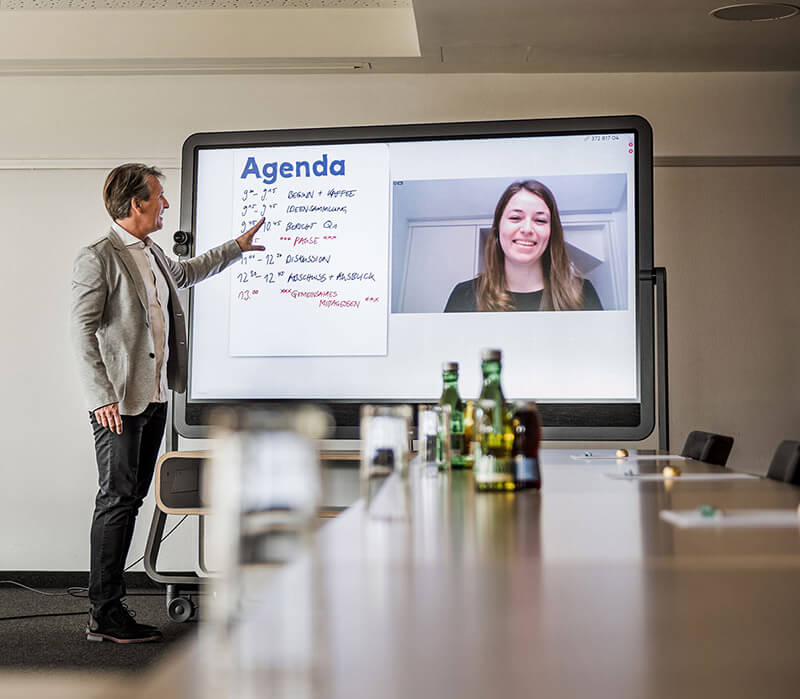 Near Salzburg
CONFERENCES AT THE HOTEL
The Ammerhauser hotel is one of the famous business hotels in Salzburg. Already 16 times it was elected as the best seminar hotel of Salzburg and six times even as the best of whole Austria. We have in total six conference rooms available, equipped with everything you need to prepare and hold your presentations, trainings and meetings. The technical equipment is up to date and easy to use. The conference rooms are also perfect for workshops as participants can work quietly and concentrated. Little snacks are offered during the small pauses. The lunch break can be hold in one of our restaurants.
If requested, we can as well organize further team building activities for your personnel. Whatever you wish, we can offer you tours, sportive outdoor activities or an evening with our 22 meters long carrera scale. Your event will be definitely fruitful!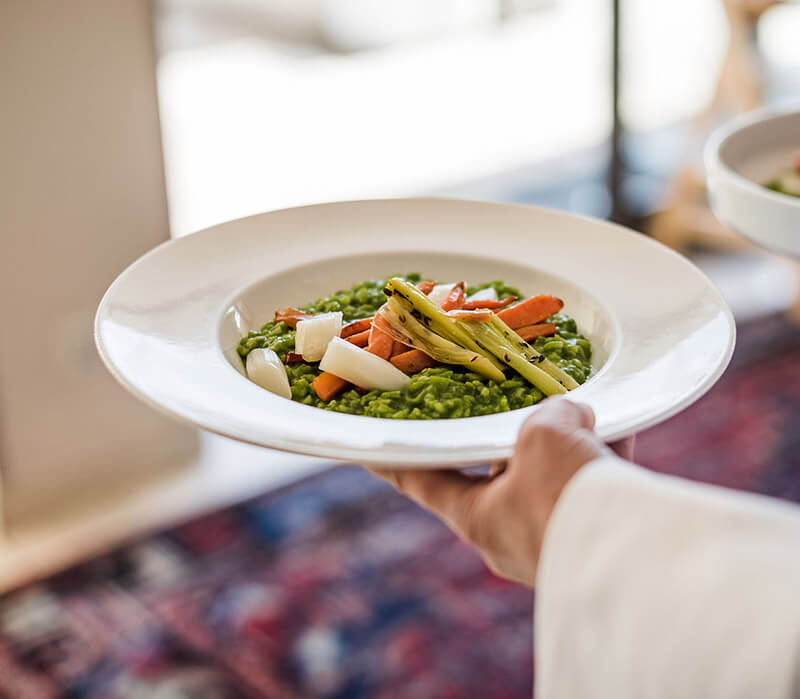 It's tasty!
THE GOURMET RESTAURANTS
Beside all cultural and sportive activities or trainings that you might take, in any case you can enjoy delicious food and excellent wine. We do have gourmet restaurants called "Wintergarten", "Patio". "Vision" and "Tradition". Our employees are famous for preparing the dishes out of fresh ingredients from all over our region. Come and enjoy this special taste!
Don't hesitate and book your holiday or special event at the hotel Ammerhauser in Anthering in Austria right now!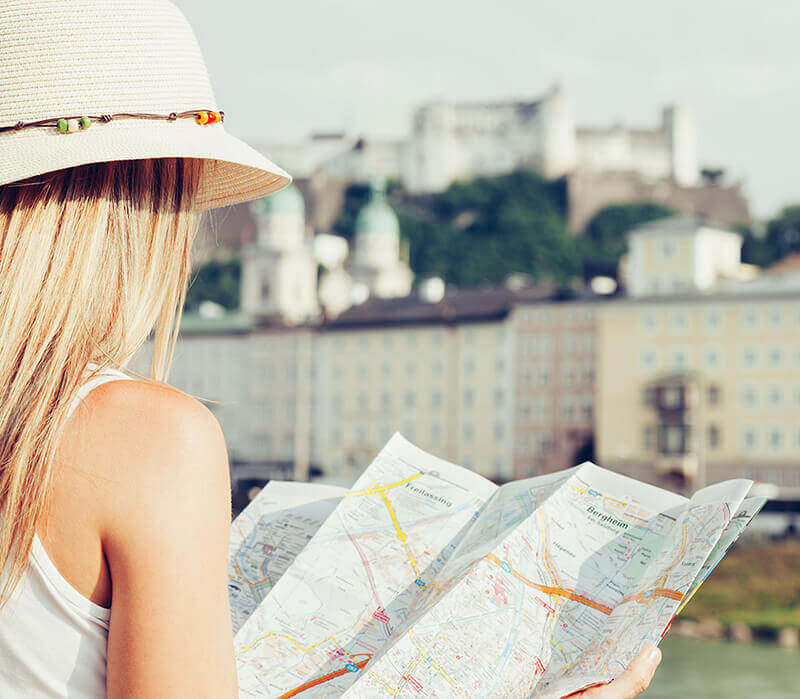 Discover Salzburg
Your getaway at the gates of Salzburg
The Oldtown of Salzburg is only a short way from Anthering. Here you can stroll around between medieval and baroque buildings and churches and picturesque squares. The Mönchsberg and the Festung Hohensalzburg (Hohensalzburg Fortress) offer a gorgeous view of the river Salzach and out over the Salzburger Land. During summer the world-famous Salzburger Festspiele (Salzburg Festival) draws visitors from all over the world with the promise of a leading-edge cultural experience. With our shuttle service you don't even have to worry about finding a parking space in the Oldtown – we will conveniently take you to the town center and back again!
Best price guarantee
Early Check-In Late Check-Out
(Subject to availability)
Upgrade
(Subject to availability)