Choose from a selection of seasonal dishes. We are happy to accommodate special requests.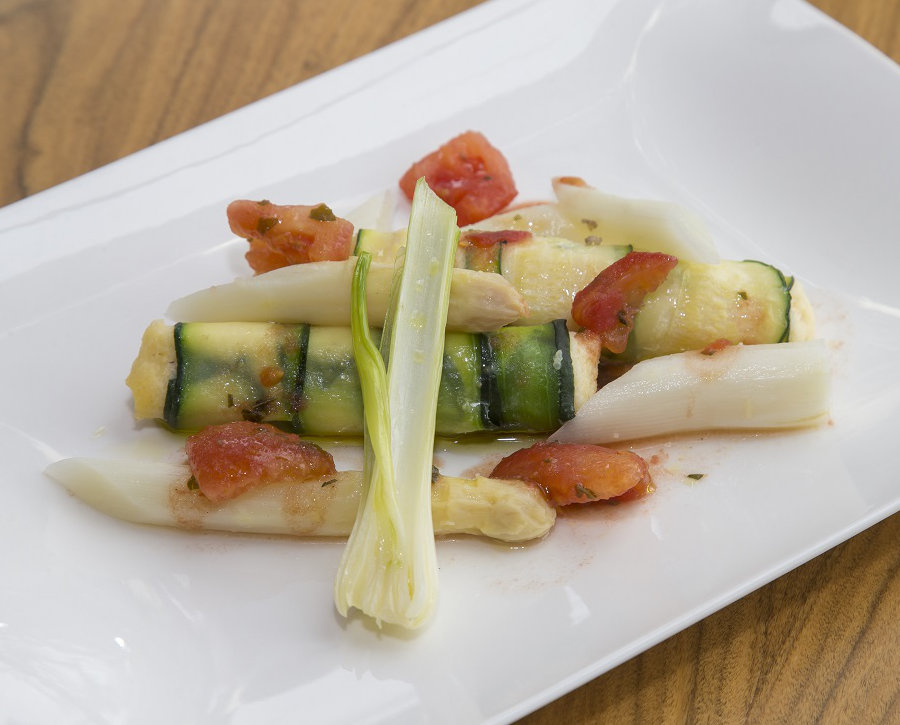 Menu 1
Wild garlic foam soup
Filet and breast of pork with asparagus and gnocchi, OR Slices of salmon with kohlrabi and polenta squares, OR Spinach palatschinken with sheep's milk cheese and tomato sauce
Semolina dumpling with compote and ice cream
Menu 2
Jellied sheep's milk cheese and vegetables with pumpkin seed oil
Stewed beef with potato lasagna and beans, OR Whole roasted trout with parsley potatoes, OR Wild garlic risotto with soft white cheese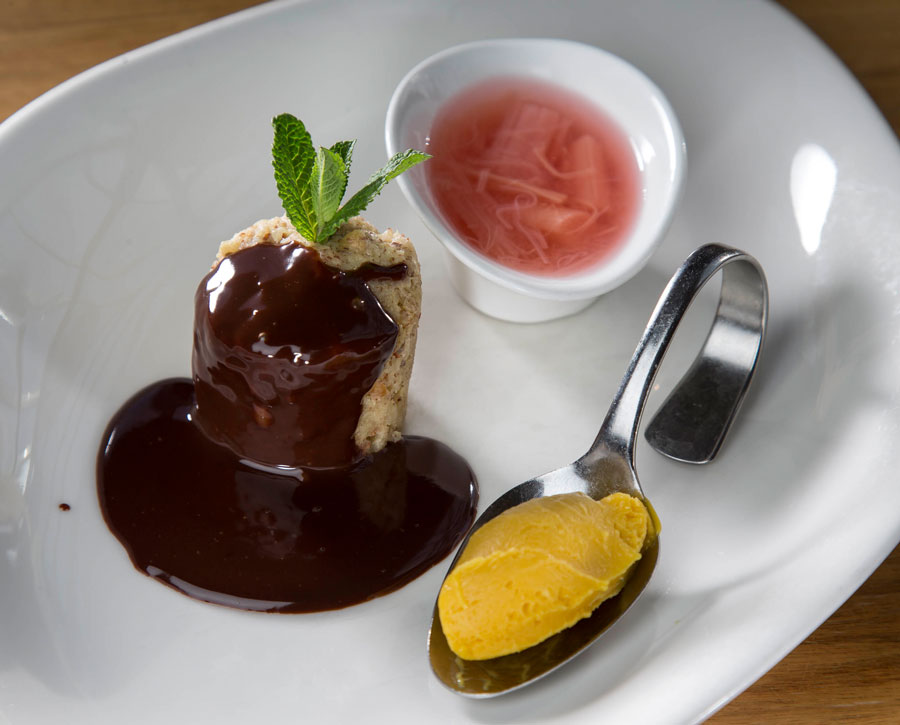 Menu 1
Chilled cucumber soup with smoked trout
Pike perch with vegetable-olive hash, OR Breast and leg of maize-fed chicken with mushroom ravioli, OR Goat's cheese gnocchi with spinach and carrots
Vanilla parfait with marinated berries and sweet nut roll
Menu 2
Rabbit terrine with herbs and salad
Veal roulade on ricotta ravioli and carrots, OR Filet of Char fish with ratatouille and semolina-nut biscuits, OR Chantrelles in cream sauce with bread dumpling
Apricot-cream cheese torte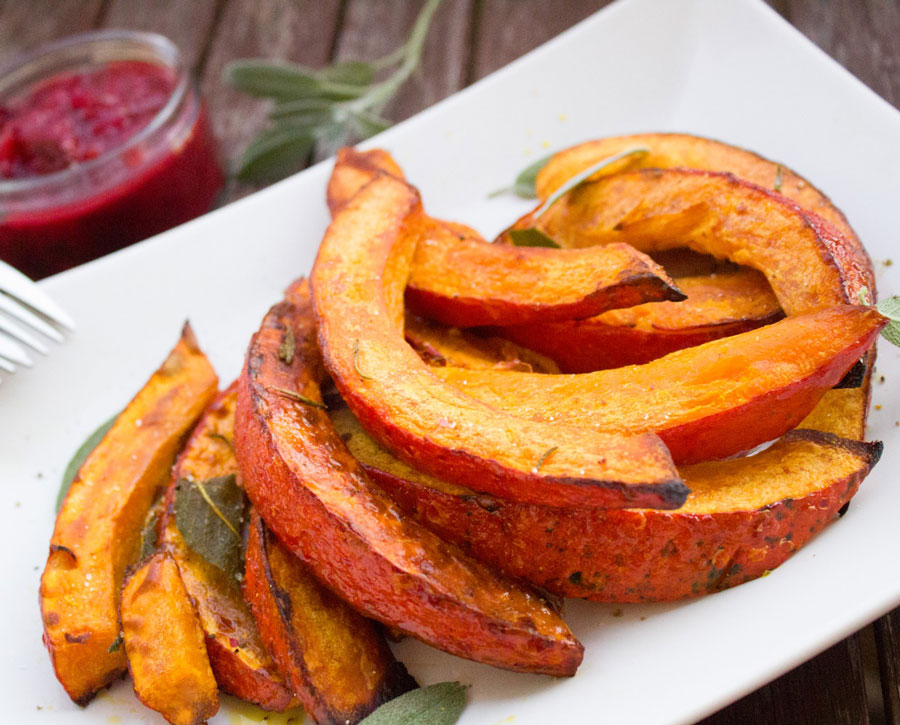 Menu 1
Cream of potato soup
Boiled beef with spinach and roasted potatoes, OR trout with barley stew and bacon breadsticks, OR egg dumplings with chives and pumpkin seed oil
Plum cake with vanilla ice cream
Menu 2
Smoked trout mousse with lamb's lettuce
Turkey roulade with mushrooms and savoy cabbage, OR wels catfish with chickpeas and cabbage strudel, OR cheese dumpling with apple-fennel vegetable medley
Chocolate pudding cake with whipped cream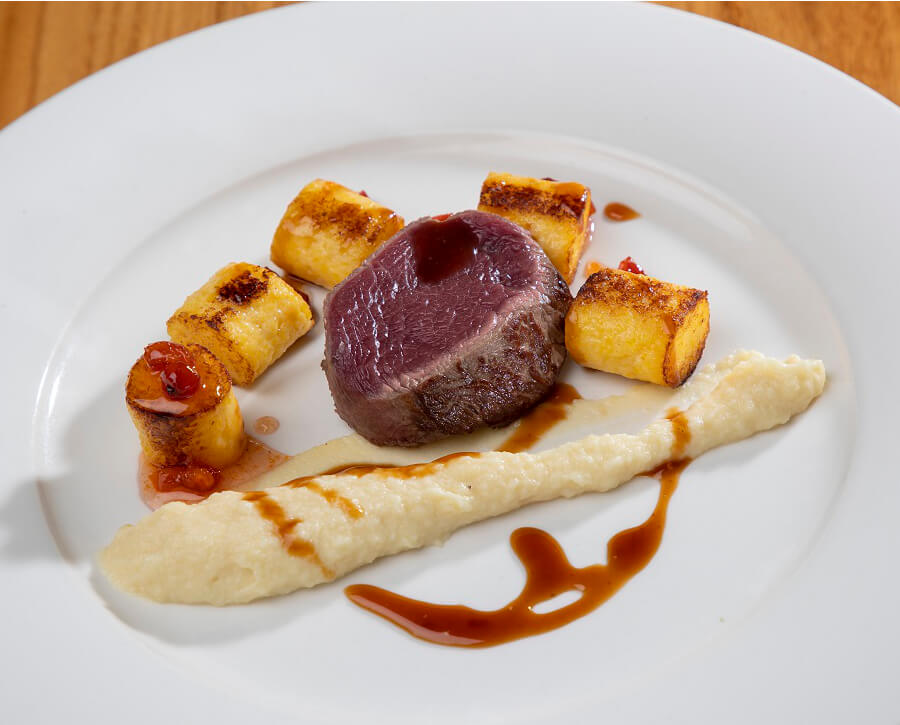 Menu 1
Pumpkin cream soup
Venison ragout with dumplings and red cabbage, OR gilt-head bream with red beet gnocchi and celery, OR vegetable-tofu strudel served on a lentil salad
Warm black bread pudding with sabayon
Menu 2
Beef consomme with three accompaniments
Pork filet with potato gratin and beans, or Farmer's duck with potato dumpling and red cabbage, or Spinach lasagna with endive salad and mountain cheese
Banana tiramisu with pineapple sorbet
OPENING HOURS
MON – SAT: 12.00 PM - 02.00 PM & 06.00 PM - 10.00 PM
SUN: 12.00 PM - 02.30 PM & 05.30 PM - 09.00 PM
Hot food until 09.00 PM
No day off!