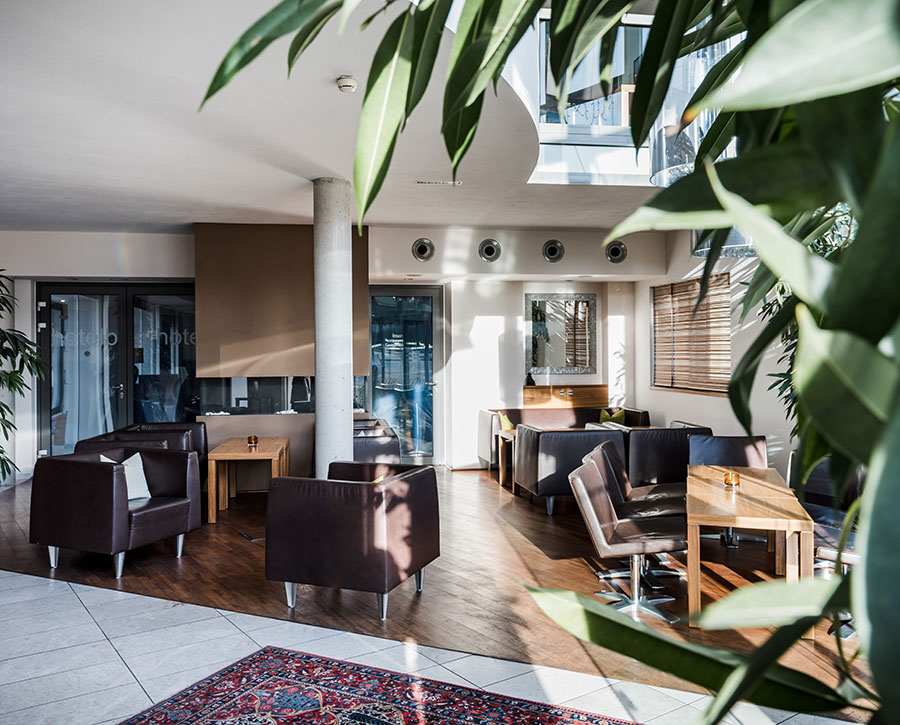 Sit back, relax and enjoy yourself
Relax in our modern lounge located near the entrance of the Hotel Ammerhauser. We will be happy to serve you Nespresso coffee, specially-chosen teas and a small but lovely selection of cakes and snacks all day.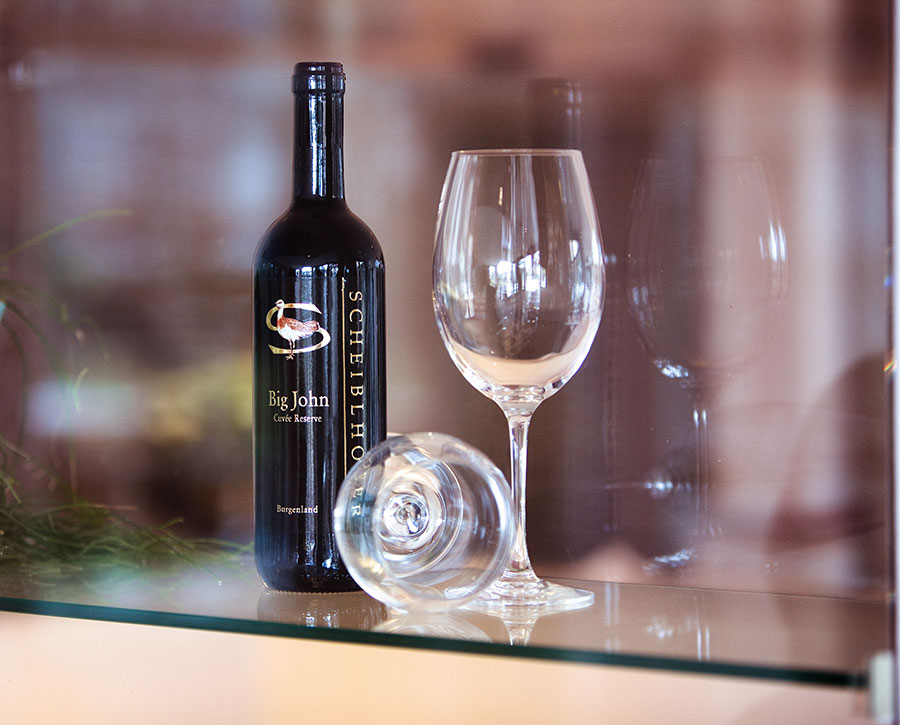 Enjoy a chat and sip a great glass of wine
The Hotel Ammerhauser's wine store is a small, cosy place to chat and sip your wine. Our selection of wine ranges from popular wines to top-of-the-line specialty wines. Our two highly-qualified sommeliers will be happy to assist you! We are happy to organise small-scale wine tasting for you.
We are also proud to offer a large selection of exclusive schnapps. Our wine store is open daily from 10:00 am - 1:00 am.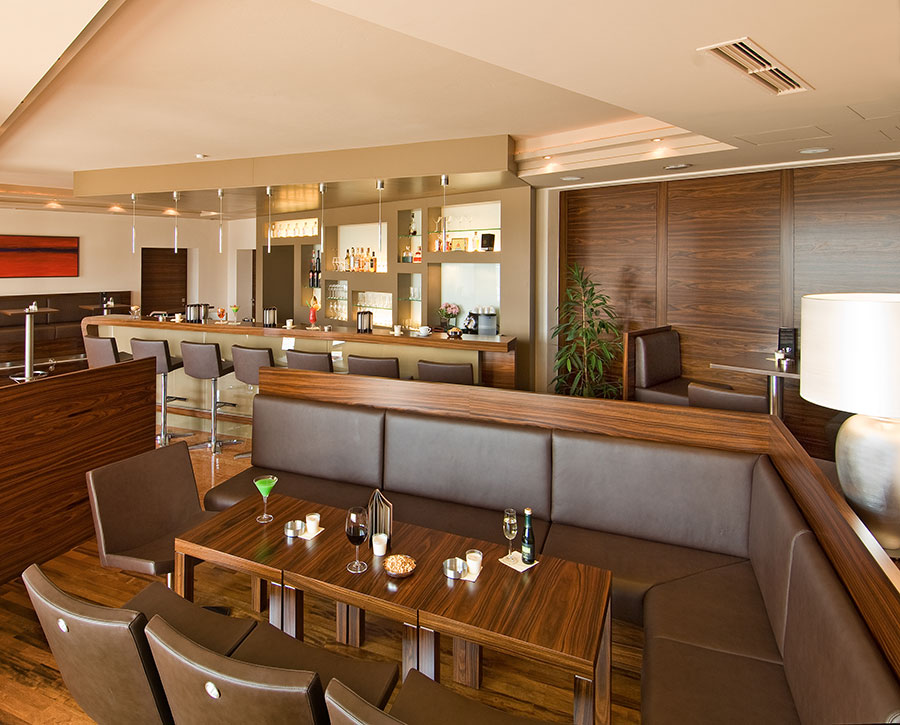 A lovely way to end your day
Savour a friendly chat, meet friends and discuss the day's events - our comfortable hotel bar is the ideal place for guests to look back on their day, digest a great meal, or relax and read the newspaper in a quiet corner.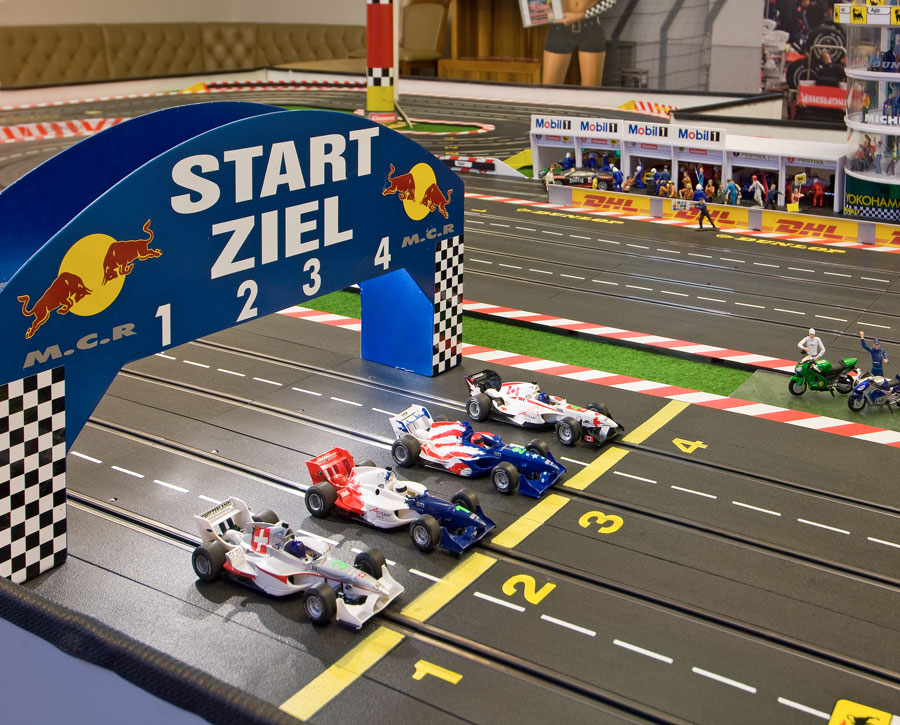 Our supersize Carrera race track
Treat yourself to some fun in our Carrera room with its bar and 22-metre-long "Le Mans" Carrera race track.
OPENING HOURS
MON – SAT: 12.00 PM - 02.00 PM & 06.00 PM - 10.00 PM
SUN: 12.00 PM - 02.30 PM & 05.30 PM - 09.00 PM
Hot food until 09.00 PM
No day off!