Bog meets culinary delights
Cooking with bog at Ammerhauser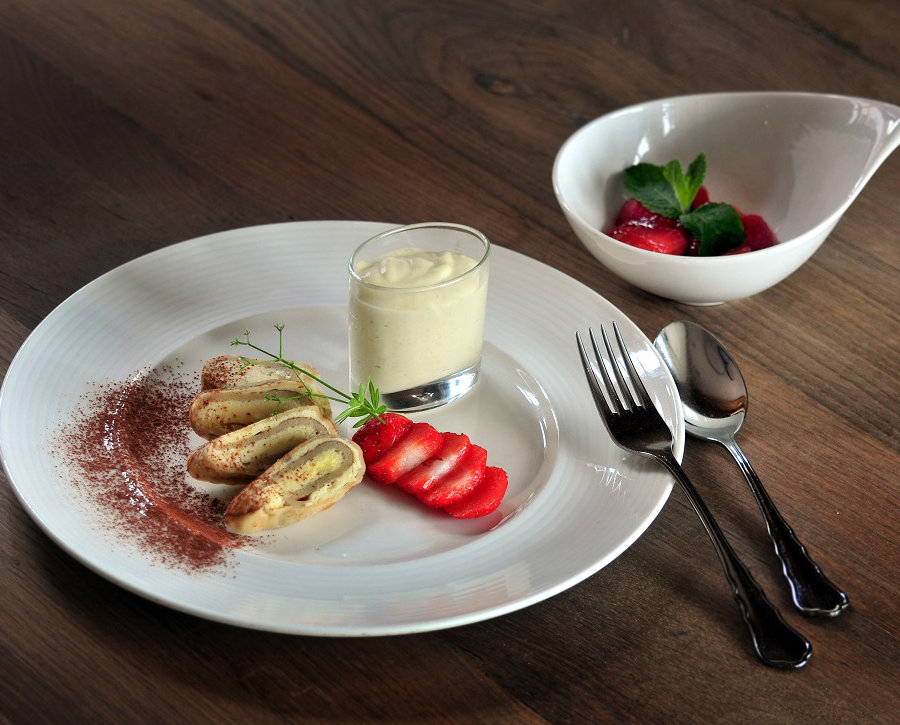 Bog meets culinary delights
The healthy drinking bog of the Anthering company Sonnenmoor has been finding its way into the kitchen and cellar for some time now!
Ammerhauser's kitchen chef Gert Seebauer is a creative spirit, because nowhere else on the restaurant menu can you find dishes with bogs! A long-time advocate of healthy cuisine, he experimented with the millennia-old power spring moor of the Anthering company Sonnenmoor during a health week in Anthering.
Active ingredients of more than 350 medicinal herbs contain this high-quality bog from Salzburg-Leopoldskron and these active ingredients now develop in delicious dishes such as "Homemade Moor Noodles" or "Moor-Risotto". Also delicious desserts such as "Bog-Palatschinke (thin pancake) with lemon pots" invite you to try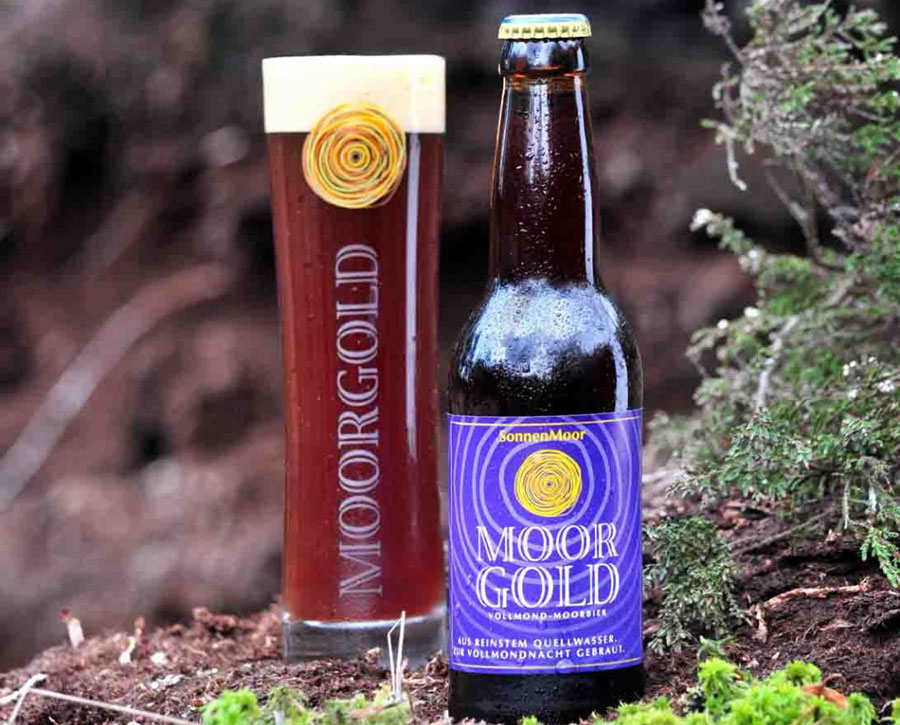 In Anthering, the cooperation with the company Sonnenmoor also bears further fruits, because the local bakery Schmidhuber has been baking an extremely tasty "Bog bread" for some time and the "Bog Beer" is brewed in the Raggei-Brewery for the full moon night! Of course, both are also served in the Ammerhauser restaurant!
In keeping with the season, we are expanding our Kaiser breakfast offering with mystical dishes and MOOR treasures such as bog stirrer, druid magic potion, "blackened" onion sauce with sea trout, dark chocolate with blackberries and other surprises! Curious? Then register quickly!
OPENING HOURS
MON – SAT: 12.00 PM - 02.00 PM & 06.00 PM - 10.00 PM
SUN: 12.00 PM - 02.30 PM & 05.30 PM - 09.00 PM
Hot food until 09.00 PM
No day off!